Listening and Communication
Training, Coaching, and Workshops
Transform your team. Grow as a leader.
All with tailored guidance from listening expert Dr. Laura Janusik.
Create an Inclusive Culture
Poor Listening Holds You and Your Team Back
Your employees feel ignored and misunderstood.

Communication breaks down.

Conflict arises.
When issues surface within your teams, they impact your bottom line. You can't afford mistakes, missed deadlines, or turnover. It's time to find the fix.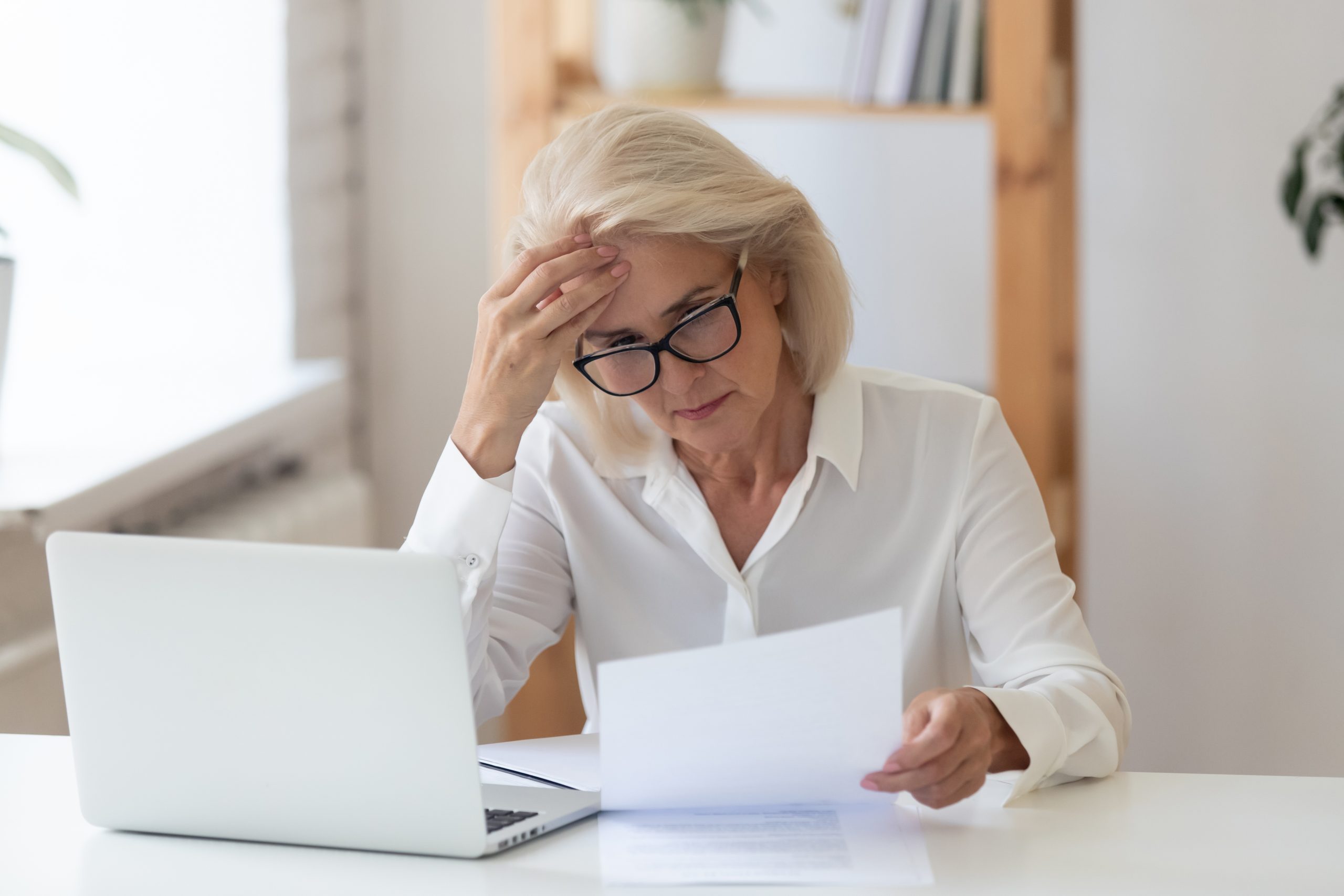 Do You Think Listening is Simply About Remembering What is Said, Making Eye Contact, and Smiling?
Think again! We hear with our ears but listen with our brains.
Just as every person is different, so are their listening habits and abilities. The right strategies and training can help you and your team become more effective listeners and see transformative outcomes as a result.
Align Your Team
Create and maintain engaged employees by rallying around a shared vision.
Strengthen Relationships
Make people feel heard and understood with superior listening habits.
Retain High Performers
Develop a culture where happy, hardworking employees stick around.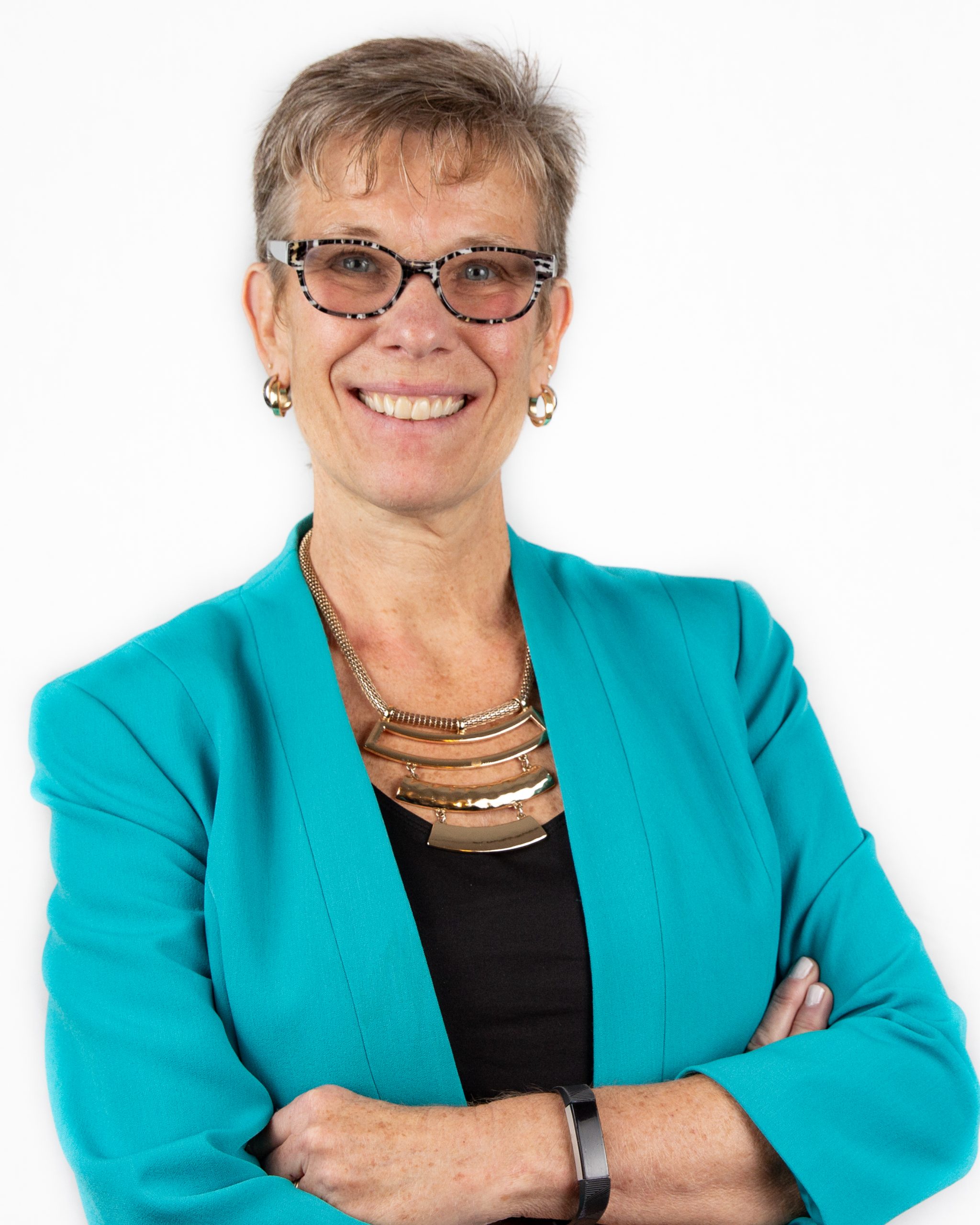 I Understand the Struggles of Leading or Working on a Team That isn't in Sync
I'm Dr. Laura Janusik. Over the past 20 years I have trained more than 3,000 people and hundreds of teams to listen better and perform more effectively.
It starts with you–the challenges you face, the team around you, and the goals you want to achieve.
Better listening can help you get there.
Rooted in listening and backed by science, I offer targeted guidance to resolve your specific communication challenges.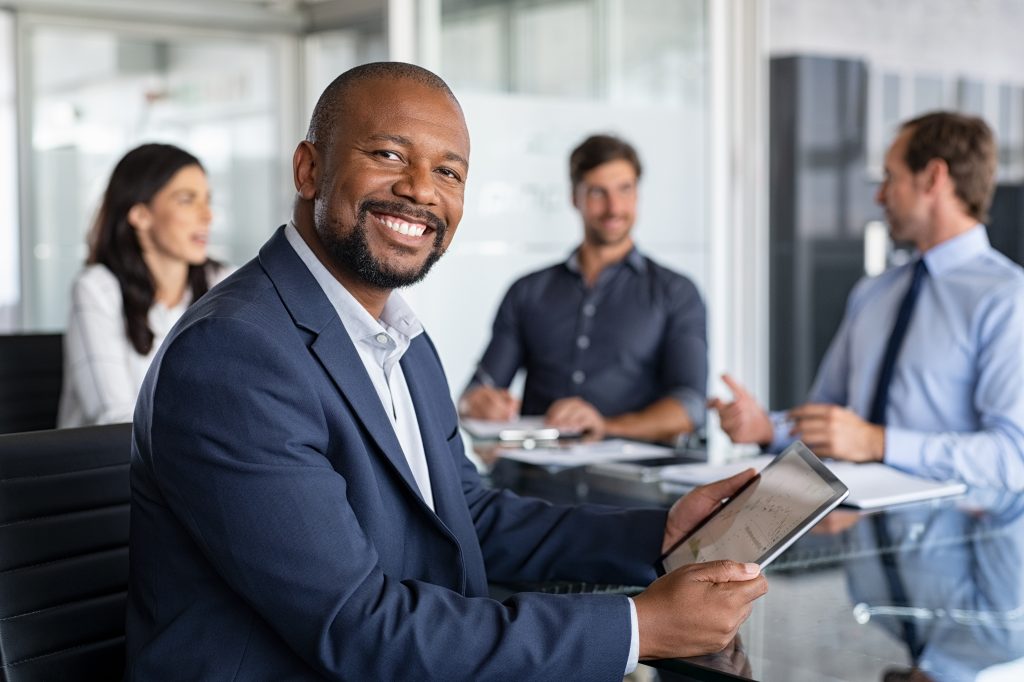 Training
Customized training and exercises help teams push past challenges and embrace learning as a tool for growth.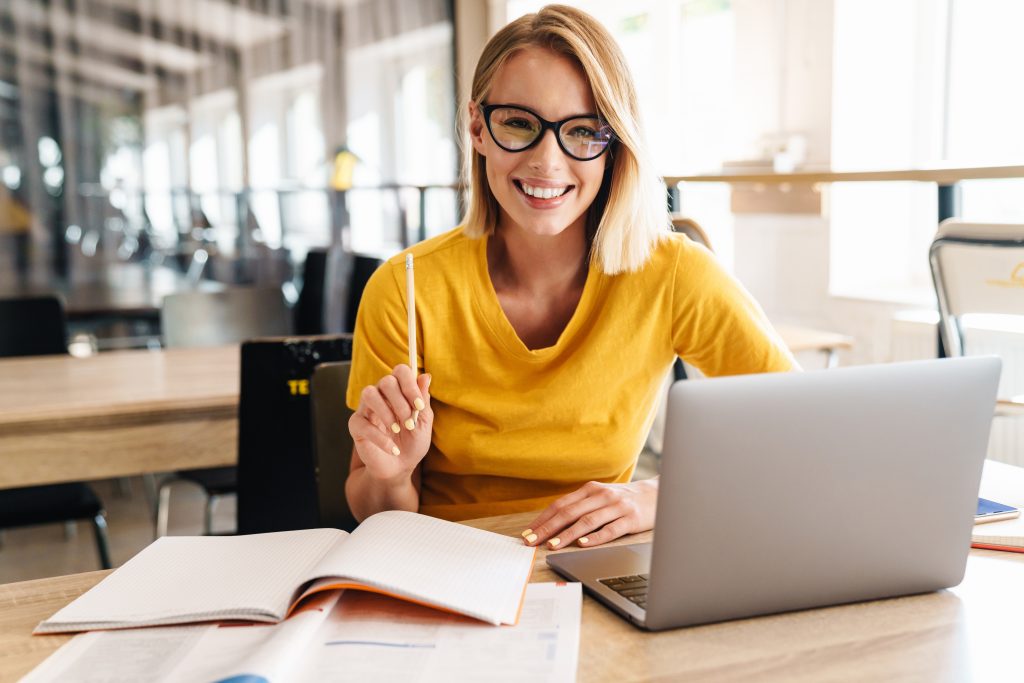 Coaching
One-on-one guidance for professionals in all career stages, from entry-level employees to seasoned leaders.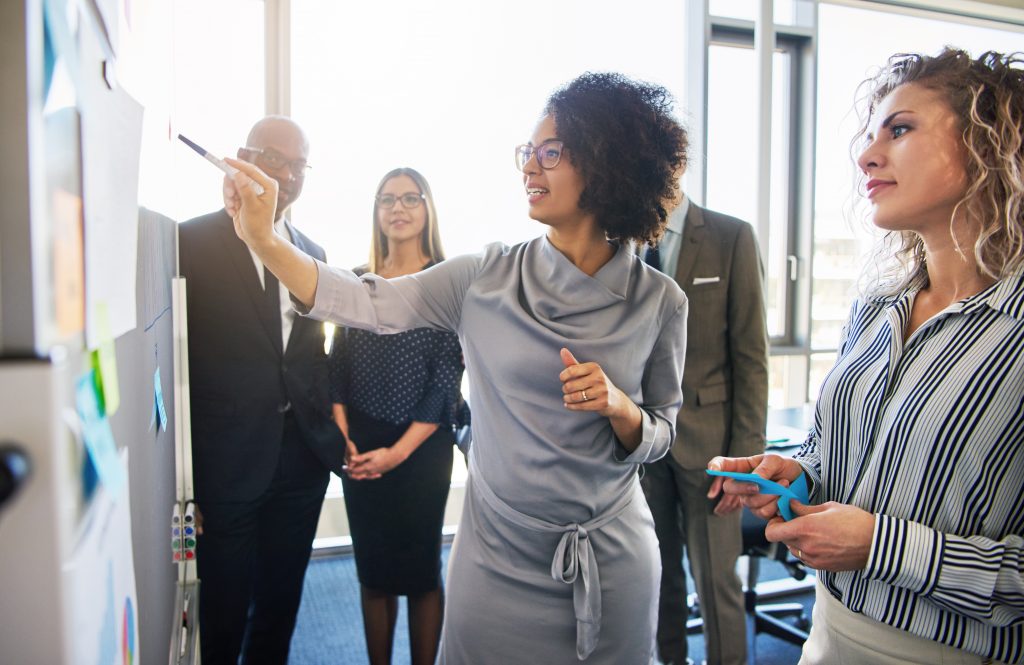 Workshops
Live and on-demand sessions offering transformative, hands-on instruction on listening, communication, and more.
Ready to Leverage Listening?
1. Click "Take The Course"
This will take you to Thinkific where you can register for Listening in Coaching: A Beginner's Series.
2. Master New Skills
Founded in research, the skills you learn will become your coaching advantage, setting you apart from peers and competitors in your field.
3. Transform the way you listen to your clients.
And in doing so–guide them towards a transformation in their lives and businesses.
How Laura Can Become Your Secret Weapon
"In a sea of voices, contrasting opinions, and volatile issues, Laura is a businessperson's secret weapon.
She cuts through the chatter to get to the heart of an issue, and unlike many in the world of training, Laura spends time evaluating and assessing specific situations, rather than relying on stock materials and core curricula. I highly recommend working with her if you want to give a boost to your career or team."
Robin Goldberg
Senior Creative Director, Sodexo
"Compelling, engaging, and captivating.
Laura will teach you things you did not know and show you how to use them in ways you could not imagine. The perfect balance of research and real-world application."
Jennie Grau
President, Grau Interpersonal Communication
"Laura is one of the most well-organized and disciplined thinkers I have ever worked with.
She has an uncanny ability to look at any problem (routine or difficult) and see multiple issues, including foreseeing potential problems with the implementation of new solutions. I am in awe of her skill and her drive to undertake large tasks and then pull them off flawlessly. She is a great communicator, a great thinker, a tireless worker, and a true leader."
Ray McKelvy
Associate Professor, University of Maryland Global Campus
Become an Influential Leader
You know poor communication leads to poor performance. But without formal training in communication or listening, you don't know where to turn to find the strategies and tools to improve performance, strengthen relationships, and align your team.
I believe that anyone can become a successful communicator and listener.
You don't have to come by these skills naturally. In fact, only 2% of people have received formal listening training.
By working together, I can turn your challenges into areas of growth and develop a custom plan so you can create a culture where people feel comfortable and confident to do their best work.
You don't have to wait to begin sharpening your listening skills and taking advantage of the opportunities that come from better communication.
Get started today with my tip-of-the-day video series.
Many leaders don't realize that the issues their teams experience are actually caused by listening problems. At Listening to Change, I identify the cause behind the challenges and offer tailored training on listening and communication to create a culture where people feel comfortable and confident to do their best work.